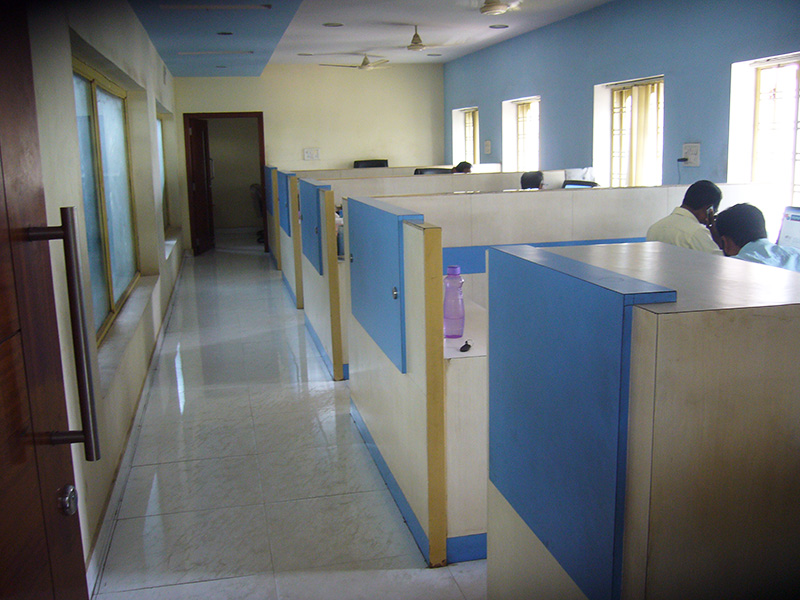 GP Spira Duct Pvt. Ltd.
GP Spira is proud to be a full service sheet metal fabricator for both the HVAC and the Architectural Industries. Our goal is to produce a high quality, fast turn-around product at a competitive price.
Our shop has the capacity to handle all commercial and industrial Round Rigid Spiral, Flat Oval & Flexible duct work needs with 7 Spiral Machines, 3 Plasma Cutter, 4 Gore Lockers, 3 Roll forms, 4 button locking, 2 Flat Ovel Machines, etc.
GP Spira can fabricate any size spiral pipe and fittings up to 80 inch diameter and thickness up to to 2 mm and Flat Oval duct work to meet your specifications. We also specialize in double wall spiral duct work.
Our staff has a combined 15 years experience in the sheet fabrication industry. Convenient location in four state area located at Hyderabad, New Delhi, Chennai and Mumbai.
GP Spira has always made a conscience effort to improve on existing industry standards by being actively involved in both local affiliations, being members of ISHRAE / ASHRAE.
---